The Kennedy Elementary PTO uses the funds raised through fundraisers to directly benefit our children & our school. The funds allow the PTO to provide a variety of things, including field trips, classroom technology, books, playground equipment, etc. In addition to the ongoing programs listed below, the PTO usually has a fall and spring fundraiser. Thank you for your support!!
---
No-Cook Nights
Through our monthly restaurant fundraisers, you earn money for Kennedy Elementary just by eating out! All you have to do is mention the fundraisers when you order!
For the 2021-2022 school year, we have scheduled the following fundraisers:
December: ?
---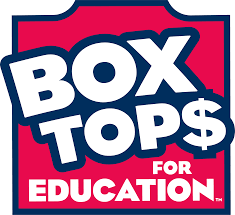 Look for the Box Tops logo on hundreds of products you know and love! Browse through the categories or download a complete list of Box Tops products
here
. In the past, we have earned thousands of dollars from Box Tops (we earned $586.20 in 2017-2018 alone!). Participation dwindled once Box Tops no longer needed to be clipped (in 2020-2021, we earned only $25.40), but it couldn't be easier to earn with Box Tops, whether you shop in store or online. Find more detailed instructions on how to earn
here
, but all you need is your phone! Download the Box Tops mobile app, create an account, buy the products, and either scan your receipt with the mobile app within 14 days of purchase or, if you shop online at one of the
preferred retailers
(including Target, Hy-Vee, Walmart, CVS, Walgreens, and Sam's Club), forward your digital receipt to
receipts@boxtops4education.com
within 14 days of purchase, using the same email you use for your Box Tops account. You will earn earn 10¢ for each Box Tops product on your receipt and automatically credit Kennedy Elementary's earnings. 10 Box Tops = $1.00 for Kennedy Elementary!!!
In 2021-2022, Kennedy Elementary received $51.70 from Box Tops!
---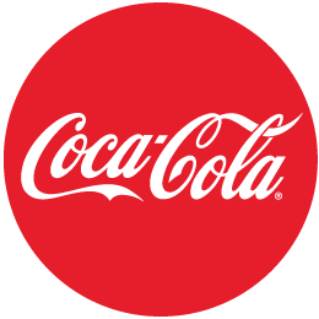 By entering codes found on participating Coca-Cola
products
(including Coca-Cola, Diet Coke, Coca-Cola Zero, Sprite, Dasani, POWERade, Minute Maid, VAULT, Pibb Extra, Fanta, Fresca and Barqs), you earn money for Kennedy Elementary through Coca-Cola Give! Register
here
, search for Kennedy Elementary School-Mankato-MN-56001, and then either enter or use your phone to scan product codes found on the packaging of your favorite Coca-Cola beverages. The value of your codes vary based on the type of beverage you purchased. You can see the value of your code
here
.
In 2021-2022, Kennedy Elementary received $25.71 from Coca-Cola Give!
---

Hy-Vee Cash 4 Kids
Kennedy Elementary can be rewarded every time you shop at Hy-Vee during the school year! All you need to do is bring in your original receipts (no ereceipts, copies or duplicates) from either the Hilltop or Riverfront location (does not include Hy-Vee Gas Station). Receipts must be dated 09/01/2021 to 06/01/2022. Kennedy Elementary will receive $1 for every $150 of receipts collected.
In 2021-2022, Kennedy Elementary received $53.10 from Hy-Vee! In previous years, Hy-Vee has donated $451.78 (2018-2019) and $469.90 (2017-2018).
---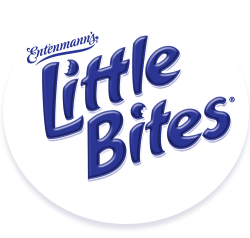 Do good for our planet and our school! All you need to do is bring in your empty Entenmann's Little Bites pouches and Entenmann's Minis film packaging. We will collect the pouches and send them in to TerraCycle. The pouches are then cleaned and melted into hard plastic that can be remolded to make new recycled products. Learn more about the recycling process here. Kennedy Elementary earns $1 per each pound of pouches.
In 2019-2020, Kennedy Elementary received $63.00 from Entenmann's!